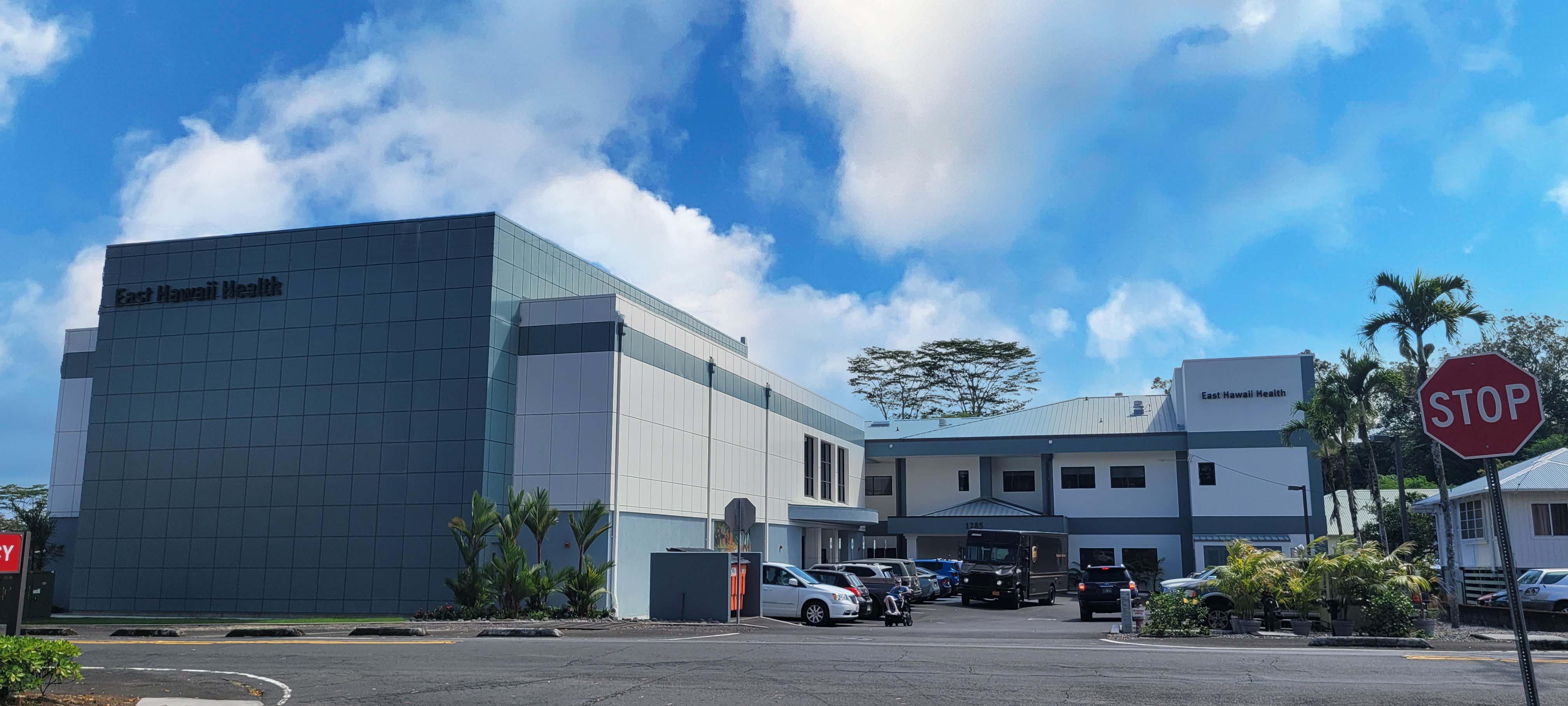 Aloha!
Our board-certified urologists and clinical care team specialize in treating majority of urinary tract disorders.
Our skilled team of experts offer a full range of high-quality care for problems/concerns  of the kidneys, ureters, bladder, prostate, and reproductive organs (including vasectomies!).
Please welcome Dr. Antonio Montgomery, Board Certified Urologist, specialized in minimally invasive robotic surgery with our East Hawaii Health Urology Clinic at 1285 Waianuenue Avenue.
Dr. Montgomery joins our board-certified urologists Dr. Lyric Santiago, Dr. Richard Stack, and clinical care team specializing in treating the majority of disorders of the urinary tract.
If you have urological conditions such as kidney stones, urinary tract infections (UTIs), enlarged prostate gland, prostate, bladder, or kidney cancer; Peyronie's and Urinary reconstruction; or erectile dysfunction, ask your primary care provider refer to the East Hawaii Health Clinic to care for your urological conditions by calling (808) 932-3940.
New Patients
If you would like to become a patient:
Please see your primary care provider and ask them to refer you to East Hawaii Health Clinic at 1285 Waianuenue Ave. for Urology Services
Our urology specialists are trained to provide surgical care including robotic-arm assisted, laparoscopic, and endoscopic surgeries including, but not limited to:
• Artificial Urinary Sphincter
In-office Procedures:
• Hormone Therapy
• Indwelling Catheter Care
Some of the conditions we treat include:
• Pediatric Urologic Concerns