The first step in empowering women is by caring for their health.
Aloha!
We provide gynecological services for the community.  You do not need to be a patient of our primary care department to receive these services.
Our team specializes in treatment of complicated conditions such as uterine fibroids, heavy bleeding, and endometriosis, using small incisions so that patients have less pain, little scarring and go home sooner.
In addition to solutions for heavy bleeding or pelvic pain, we also provide a full range of in-office gynecological care.
Minimally Invasive Gynecologic Surgery (MIGS) is performed by fellowship-trained gynecologists using state-of-the-art techniques as an alternative to major abdominal surgery. Women often benefit greatly by seeking care from a gynecologist who specializes in MIGS. Advantages of these procedures include less pain, less blood loss, less scarring, and a decreased risk of infection. MIGS procedures allow for a shorter hospital stay and a quicker recovery time and, therefore, a faster return to daily activities.
New Patients
If you would like to become a patient:
Please see your primary care provider and ask them to refer you to East Hawaii Health Clinic at 1285 Waianuenue Ave. for OBGYN services.

Please complete an Authorization for Release of Records for your previous OB/GYN so we can provide continuity of care.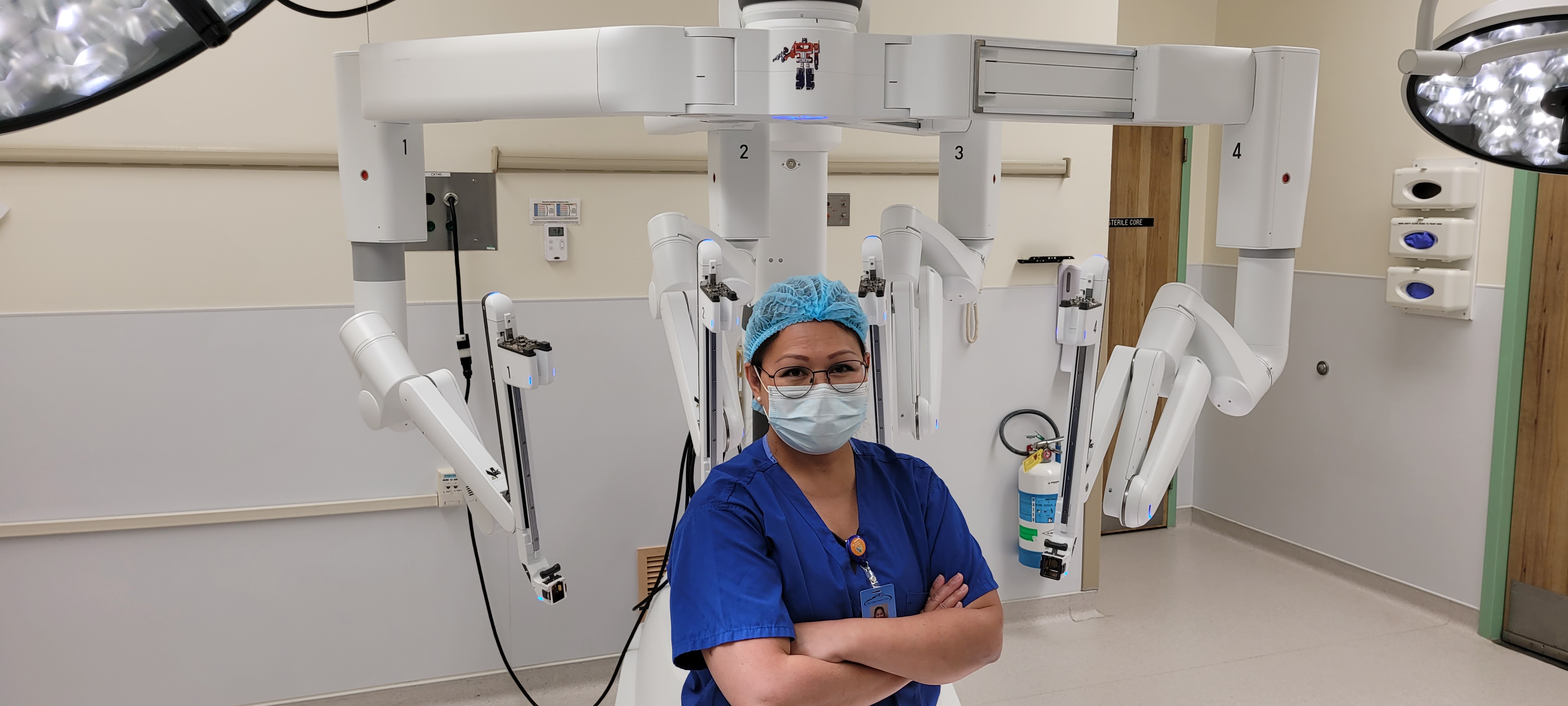 • Hysterectomy: complex, total and subtotal
• Single-site surgery or no-incision surgery
• Myomectomy: complex, multiple fibroids
• Adhesiolysis, ureterolysis, retroperitoneal dissection
• Resection of endometriosis
• Infertility procedures: tuboplasty, metroplasty
• Prolapse procedures: sacrocolpopexy, uterosacral colposuspension
• Operation for hyperplasia, cervical dysplasia, vulvar dysplasia
• Resectoscopic surgery: polypectomy, myomectomy, ablation
Office Procedures
• Hysteroscopy (Endosee)
• Ultrasound
• Pelvic pain management
• Cystoscopy
• Endometrial, cervical, vulvar biopsy
Gynecologic Procedures
• Ovarian cyst removal
• Tubal ligation
• Ectopic pregnancy
• Full-range in-office gynecologic care: birth control, UTI, discharge, annual exam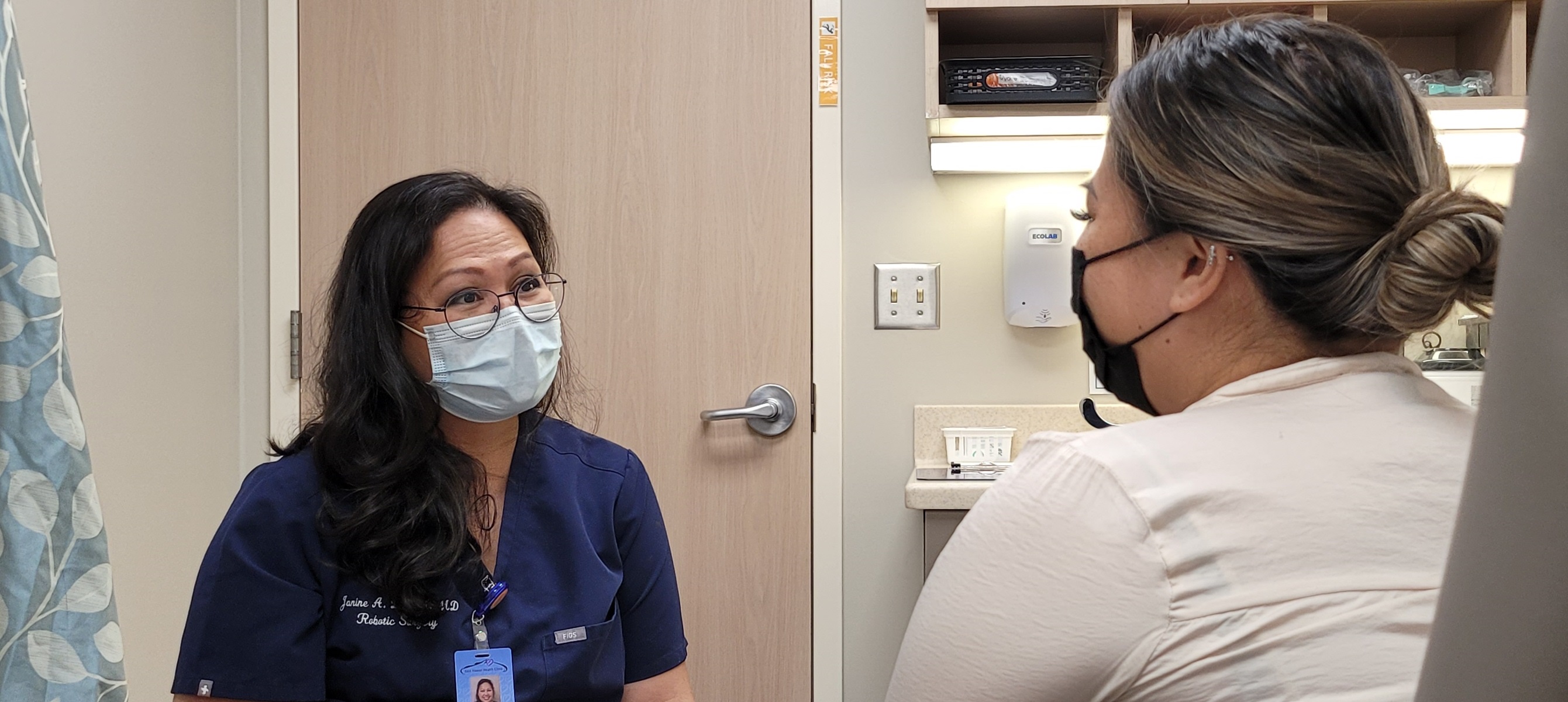 Gynecology
Meet Your Doctor
Hilo gynecologist. Hilo obgyn OB/GYN. Hilo obstetrics. hilo gyn