INTERVENTIONAL CARDIOLOGY
Section Guide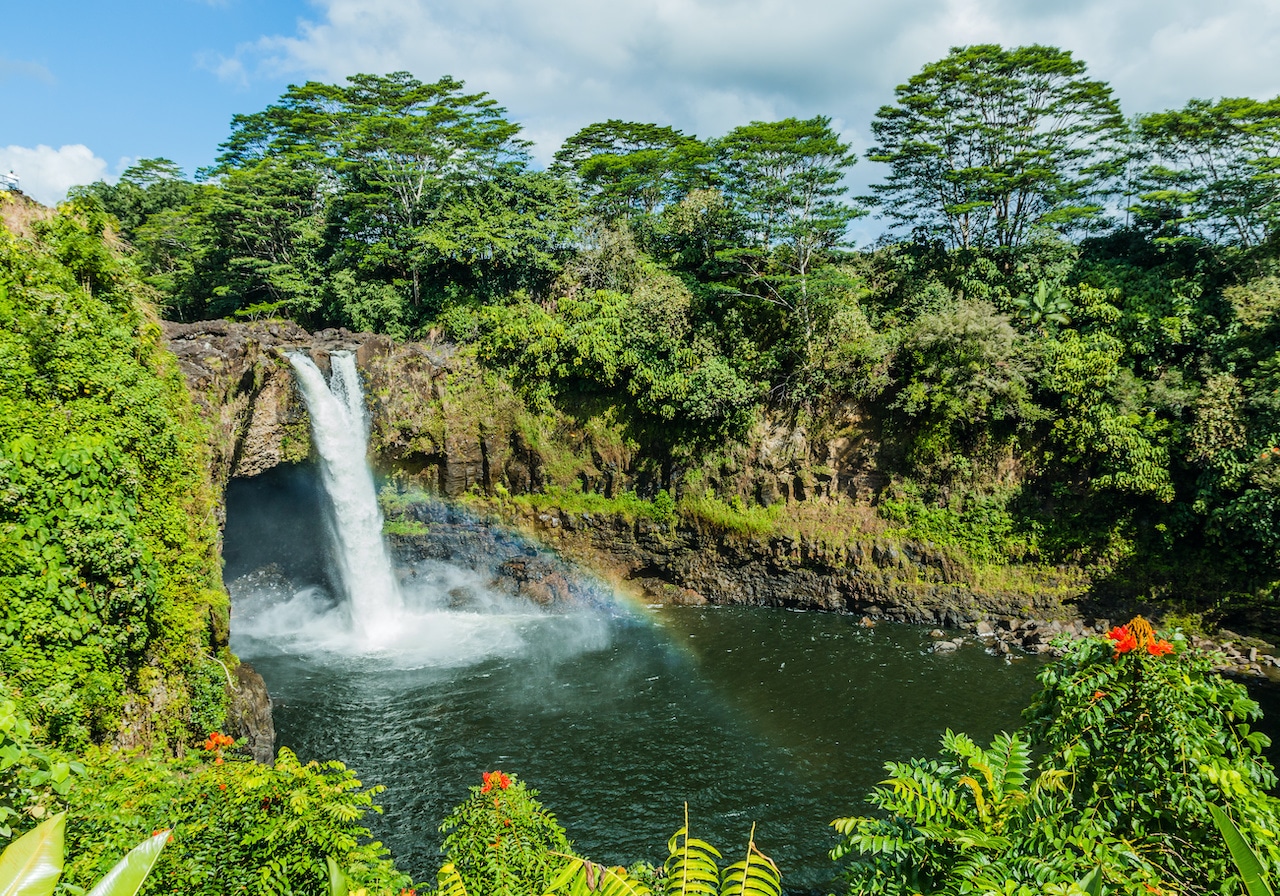 INTERVENTIONAL CARDIOLOGY
About Us
Welcome to Interventional Cardiology
Interventional cardiology is a specialty that diagnoses and treats heart and blood vessel conditions using small tubes called catheters. Working with these small tubes, which they put through your blood vessels, allows providers to avoid doing open-heart surgery. Yet they achieve results that can be life-saving, like when treating a heart attack.
What is interventional cardiology?
Interventional cardiology uses catheters to diagnose and treat heart disease. Catheters are very small tubes (similar to IVs) that healthcare providers put through your blood vessels. This is why you don't need an incision for a procedure that uses a catheter.
Healthcare providers working in this type of cardiology help people with vascular (blood vessel) and coronary (heart) diseases. They also help people who have structural heart disease. These diseases include heart valve defects and septal defects — abnormalities in the walls separating your heart chambers.
Some interventional cardiology providers spend their careers working with babies and children who have congenital (since birth) heart issues. Others focus on adult patients who need interventions as a result of a congenital heart issue.
Interventional cardiology vs. cardiothoracic surgery
An interventional cardiologist uses catheters to perform minimally invasive procedures on your heart or blood vessels. This means they don't need to make a large incision called a sternotomy. However, they don't perform open-heart surgery.
A cardiothoracic surgeon is a provider who operates on the organs in your chest, such as your heart, lungs and esophagus. They use open-heart surgery for these operations, as well as other methods that use several small incisions instead of one long one.
It often takes both specialties to determine the best treatment plan for each individual.
What does a provider in interventional cardiology specialize in?
An interventional cardiologist specializes in doing heart and blood vessel procedures with a catheter. They use some of these procedures to diagnose an issue and others to treat it.
Do I need a referral to see a provider in interventional cardiology?
Yes, you'll probably need a referral to see a healthcare provider in interventional cardiology. Another provider may refer you to one in interventional cardiology because they have the specialized training to do the test or procedure you need.
INTERVENTIONAL CARDIOLOGY
Our Services
WE PROVIDE THE NEWEST MINIMALLY INVASIVE PROCEDURES FOR TREATING:
What tests does an interventional cardiologist do or order?
In interventional cardiology, the focus is on making sure the blood in your body flows the way it should. Providers in this area of cardiology identify and fix issues that get in the way of your blood flow. For example, they may check the blood flow and pressure in your coronary arteries and heart chambers.
Interventional cardiology tests may include:
• Computed tomography (CT) of coronary arteries.
• Echocardiogram.
• Heart MRI.
• Chest X-ray.
What is an interventional cardiac procedure?
A provider performs an interventional cardiac procedure on your heart with a catheter. They do this instead of making incisions (cuts in your skin) and doing surgery. A heart valve replacement or repair a provider does with a catheter is one example of an interventional cardiac procedure.
Interventional cardiology procedures include:
• Cardiac catheterization.
• Angiogram (peripheral or coronary).
• Angioplasty.
• Coronary atherectomy (plaque removal).
• Fractional flow reserve (FFR) measurement.
• Intravascular ultrasound (IVUS).
• Stent placement.
• Thrombolysis.
What diseases or conditions does interventional cardiology treat?
An interventional cardiologist treats a number of conditions that affect your heart and blood vessels, such as:
• Heart valve disease.
• Atherosclerosis.
• Heart attack.
• Carotid artery disease.
• Coronary artery disease.
• Hypertrophic cardiomyopathy.
• Coronary artery fistula (unusual connection to another blood vessel or part of your heart).
• Peripheral artery disease.
• Chronic venous (vein) disease.
• Aortic valve stenosis.
• Thromboembolic disease (blood clots).
• Aneurysm.
• Atrial septal defect.
• Ventricular septal defect.
INTERVENTIONAL CARDIOLOGY
Contact Us