ENT (Otolaryngology)
Section Guide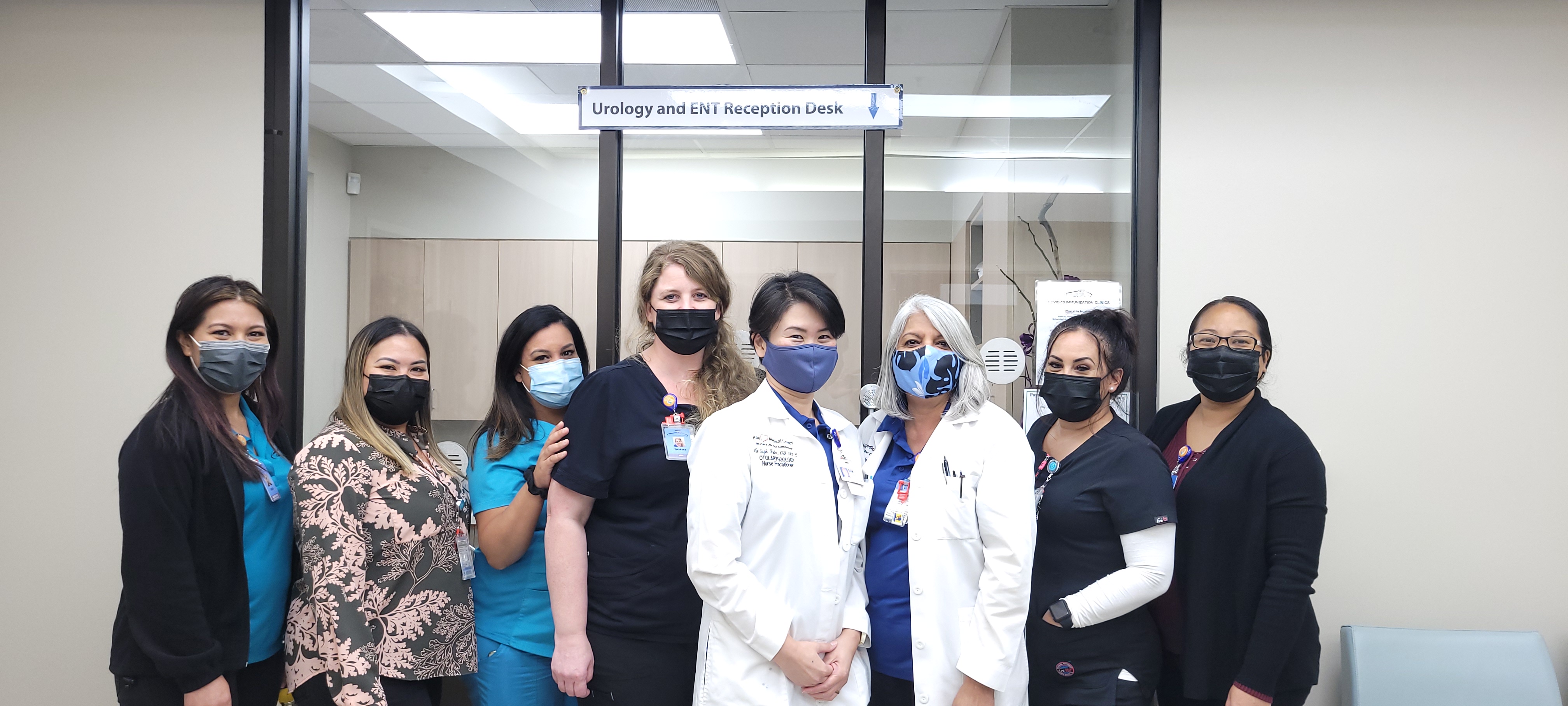 ENT (Otolaryngology)
About Us
Aloha!
Our board-certified ENT (Otolaryngology) team specialize in treating a diverse range of conditions and disorders of the ears, nose, throat, head, and neck region.
New Patients
If you would like to become a patient:
Please see your primary care provider and ask them to refer you to East Hawaii Health Clinic at 1285 Waianuenue Ave. for ENT services.
ENT (Otolaryngology)
Our Services
• Tonsillectomy and adenoidectomy surgeries (for all ages!)
• Endoscopic sinus surgery
• Ear surgery to include endoscopic ear surgery
• Surgical procedures for obstructive sleep apnea to include hypoglossal nerve stimulator implantation
• Testing and treatment of benign/malignant lesions of the head and neck
• Septorhinoplasty and other procedures for functional nasal disorders
• Procedures for voice/swallowing disorders
• Allergy Testing Services for environmental allergies
ENT (Otolaryngology)
Our Team
Providers (click on names to open profiles):
ENT (Otolaryngology)
Contact US