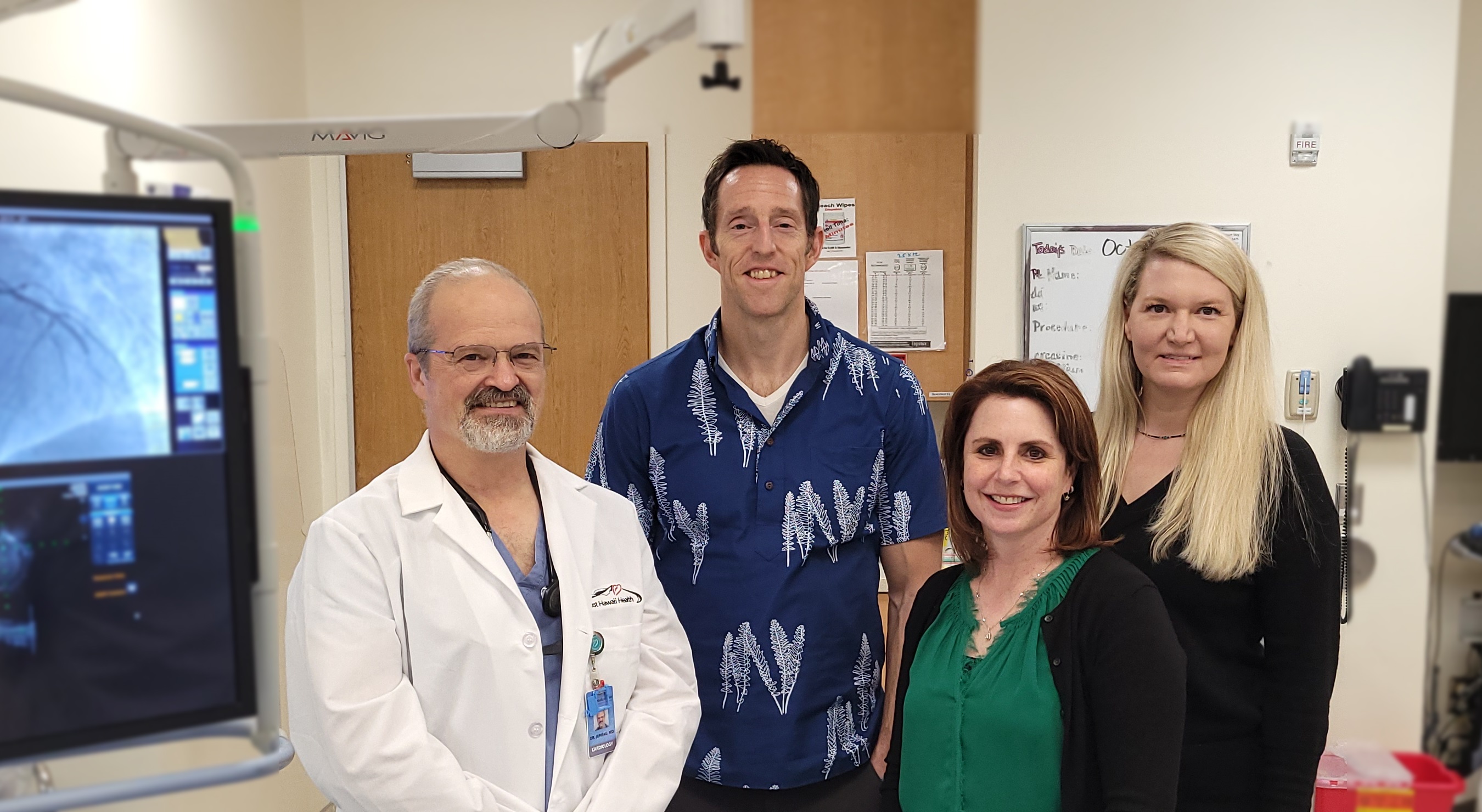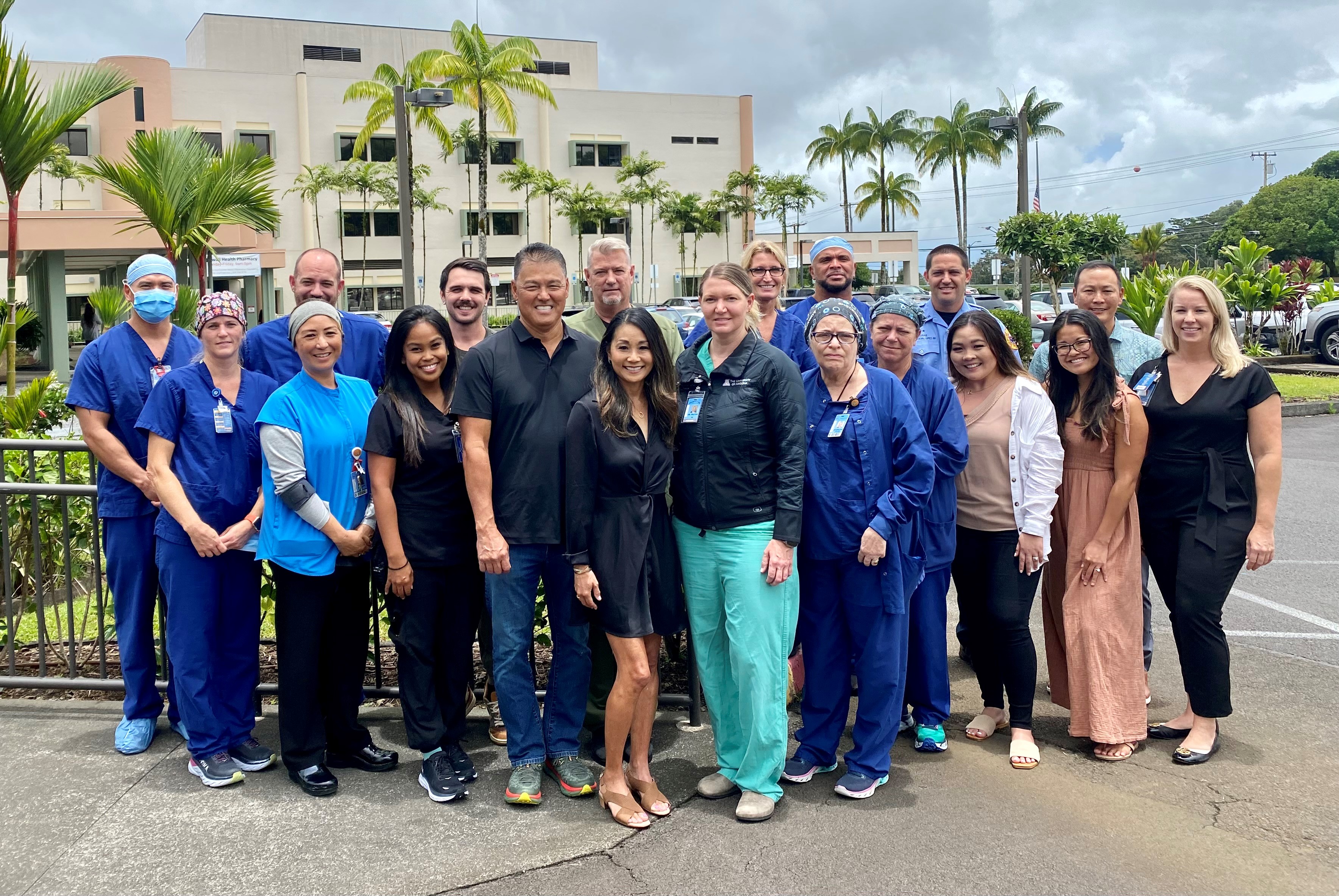 Aloha!
Thank you for choosing East Hawaii Health Clinic (EHHC) Cardiology! EHHC Cardiology has provided Hawaii Island with diagnostic cardiology support services since 2017 and began offering interventional cardiology services in 2019. Our island residents are able to receive high quality cardiac outpatient and emergency cardiac services without leaving Hawaii Island.
Our board-certified cardiologists and clinical care team specialize in treating disorders of the heart, including the diagnosis and treatment of congenital heart defects, heart failure, coronary disease, valvular heart disease,  cardiac arrhythmias, hypertension and hypercholesterolemia and more. We are committed to caring for you and look forward to our next visit together!
The care of our patients and their families will always be at the heart of our mission.
New Patients
If you would like to become a patient:
Please see your primary care provider and ask them to refer you to East Hawaii Health Clinic at 1190 Waianuenue Ave. for Cardiology services.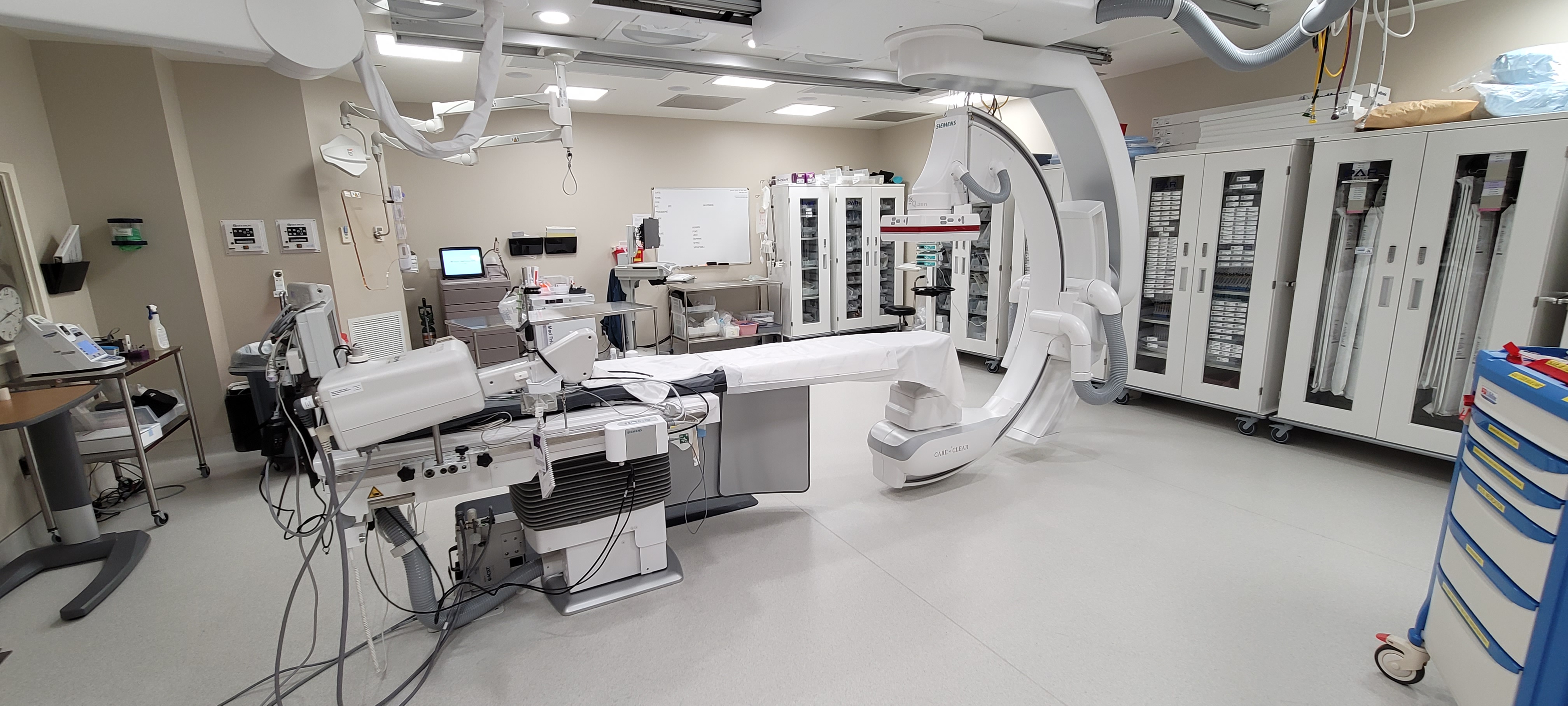 Invasive Cardiac Diagnostic / Intervention
• Left and right heart catheterization
• Coronary angioplasty
• Atherectomy
• Cardiac Stent Placement
• Balloon pump
• Impella pump
• Preventative Cardiology
• Complex percutaneous coronary intervention (PCI) with hemodynamic support
Diagnostic Testing
• Electrocardiogram (ECG or EKG)
• 14-day ECG monitors
• Echocardiograms
• Exercise and Pharmacologic stress testing
• Coronary calcium scoring
• Coronary cardiac computed tomography angiography (CTA)
• Cardiac magnetic resonance imaging (MRI)
Cardiology Sub-Specialty Services