Gastroenterology
Section Guide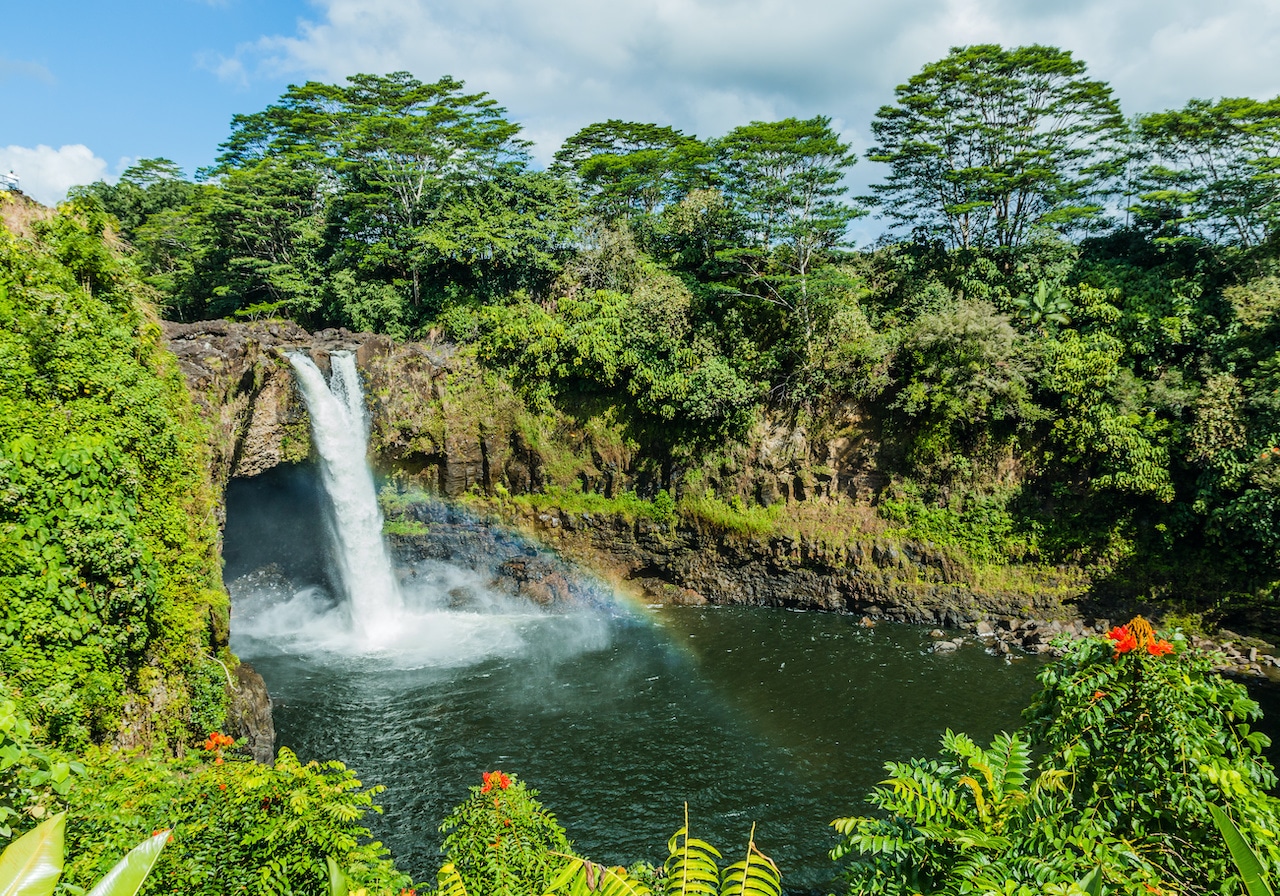 Aloha!
The East Hawaii Health Clinic for Gastroenterology is now open in the Primary Care Clinic located in Hilo Medical Center.
Our board certified staff is dedicated to bringing the same level of Trust, Integrity, Respect,  and medical care to this new facility as you have come to expect from the East Hawaii Health system.
We specialize in preventing, diagnosing and treating digestive tract and liver disorders. These conditions mainly involve the pancreas, liver, gallbladder, esophagus, stomach, small intestine and large intestine.
We use minimally invasive endoscopic equipment during our procedures where doctors insert a flexible tube through the mouth or rectum to examine and treat problems in the digestive tract.  Our outpatient endoscopy services are performed in the Short Stay GI Lab on the second floor at Hilo Medical Center.
Gastroenterology
Our Services
Our Procedures
• Upper Endoscopy (also known as esophagogastroduodenoscopy or EGD
• Lower Endoscopy (also known as colonoscopy)
• Endoscopic retrograde cholangiopancreatography (ERCP)
Patient Information Sources
Gastroenterology
Contact Us