Vascular Surgery
Section Guide
Aloha!
Welcome to East Hawaii Health Vascular Clinic! 
Our board-certified vascular surgeons and clinical care team treat patients with circulatory disorders through medical therapies and or minimally invasive procedures and reconstructive surgical techniques.
New Patients
If you would like to become a patient:
Please see your primary care provider and ask them to refer you to East Hawaii Health Clinic at 1285 Waianuenue Ave. for Vascular services.
We provide compassionate care to our patients and families as if they are a part of our 'ohana. The staff here at the East Hawaii Health Vascular Clinic are committed to providing exceptional care to our patients.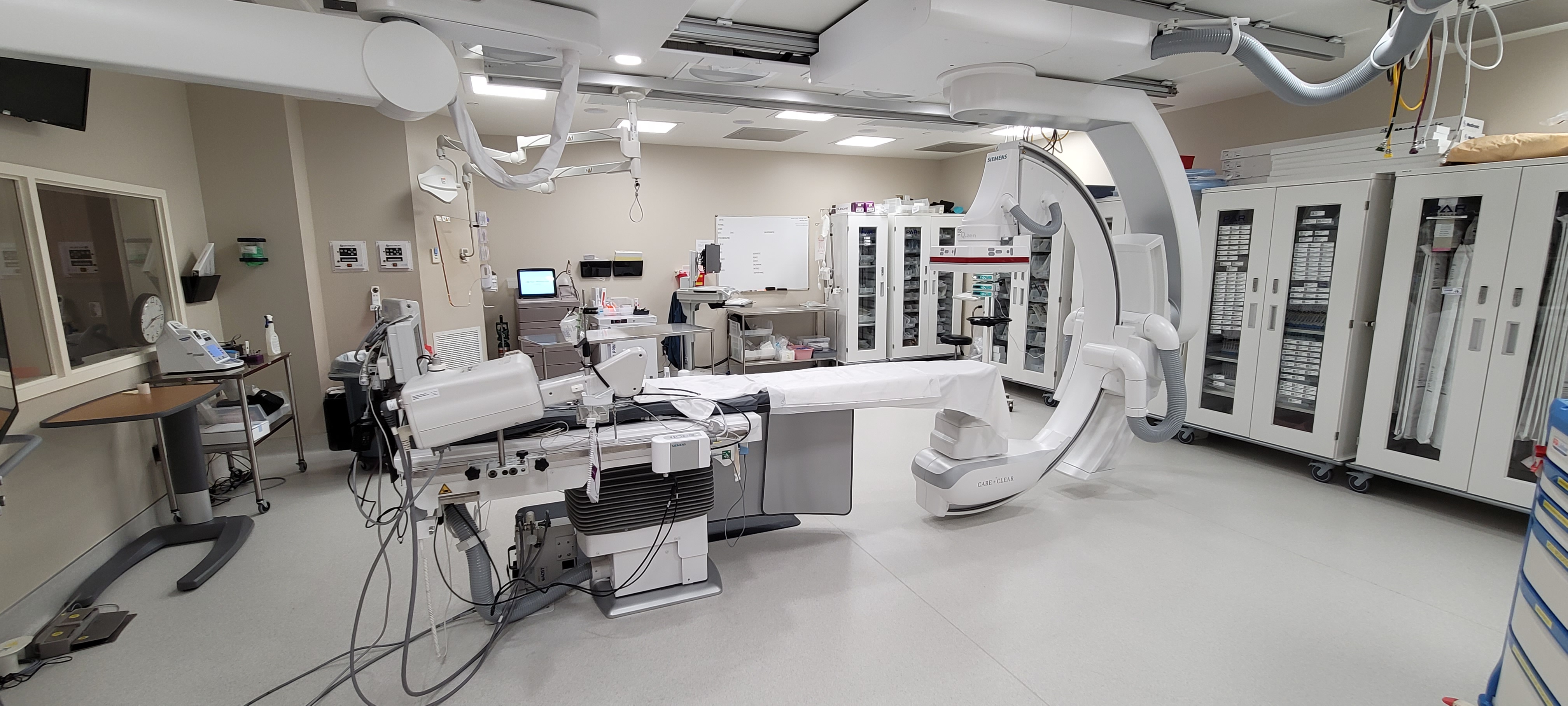 Vascular Surgery
Our Services
• Vascular aneurysms
• Carotid stenosis
• Edema
• Dialysis access
• Lymphedema
• Peripheral Arterial Disease
• Venous insufficiency
• Venous stasis without wounds
• Venous stenosis
• Varicose veins
• Ligation/ vein stripping
Vascular Surgery
Contact Us