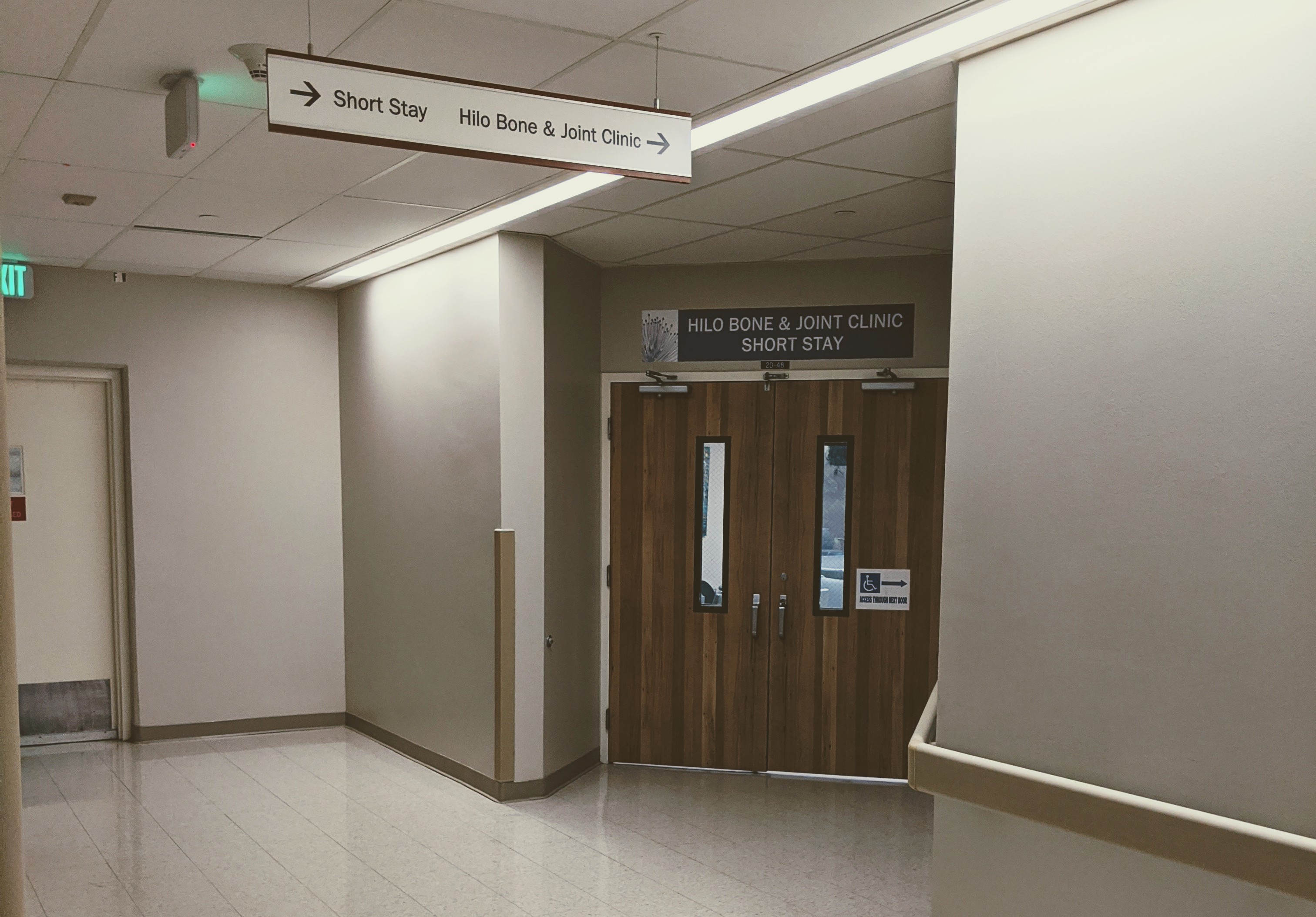 Phone:
Hours:
8:00 AM – 4:30 PM
Weekdays (M-F)*
*except holidays
Orthopedics provides screening, diagnosis and treatment for persons of all ages with conditions or injuries to bones, joints, muscles, tendons and ligaments.
On Monday, March 11, 2019, Dr. Sakamoto and Dr. Hansen began seeing patients at 1190 Waianuenue Avenue.
With valued support from patients like you, we are working hard to meet the growing needs for orthopedic care in our community.
If you have any questions about the new location, or our services, please call us at 932-4235.
Mahalo for entrusting us with your healthcare needs.
Providers (click on names to open profiles):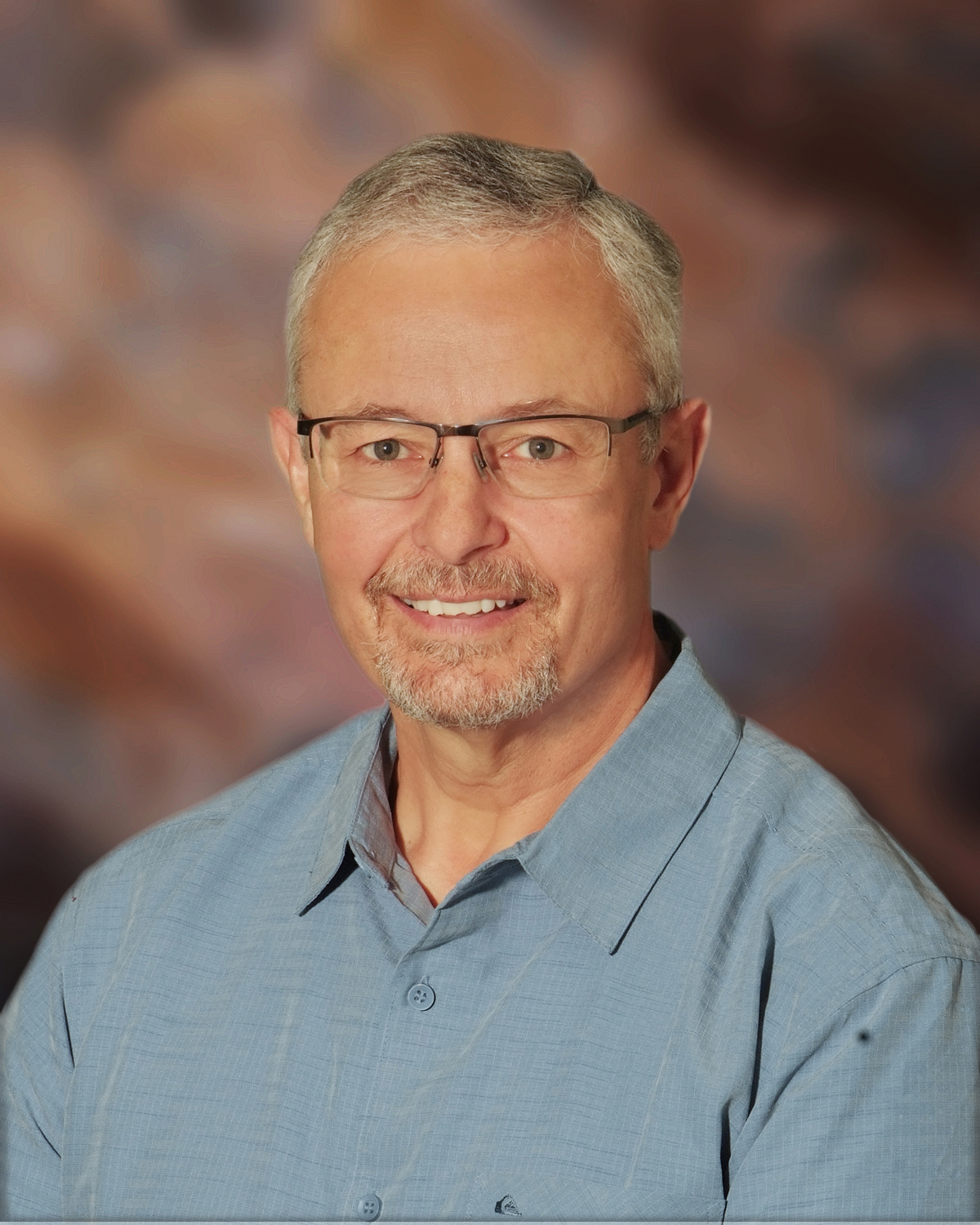 Dr. Mark Hansen
Orthopedics

Orthopedic Surgery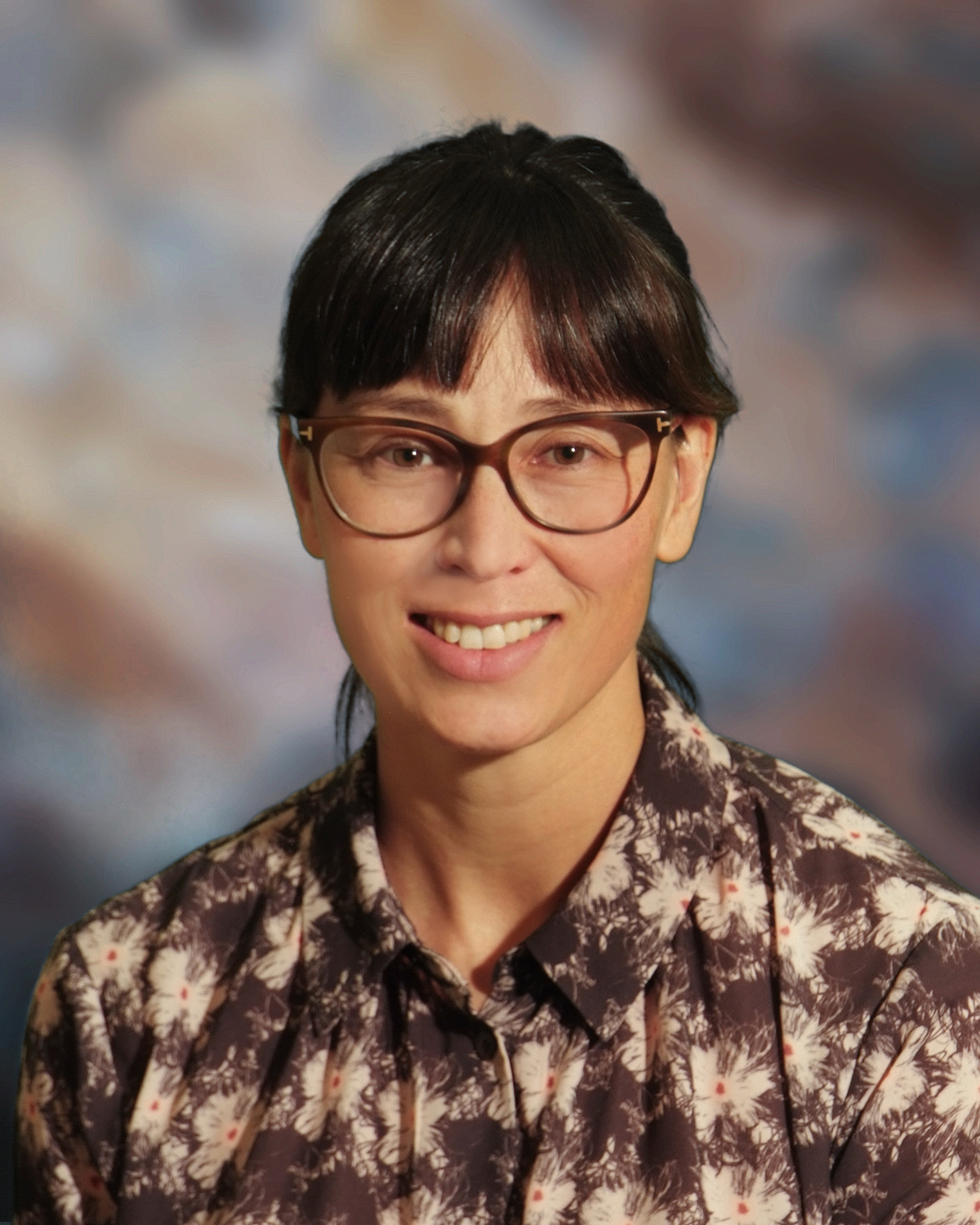 Dr. Sara Sakamoto
Orthopedics

Orthopedic Surgery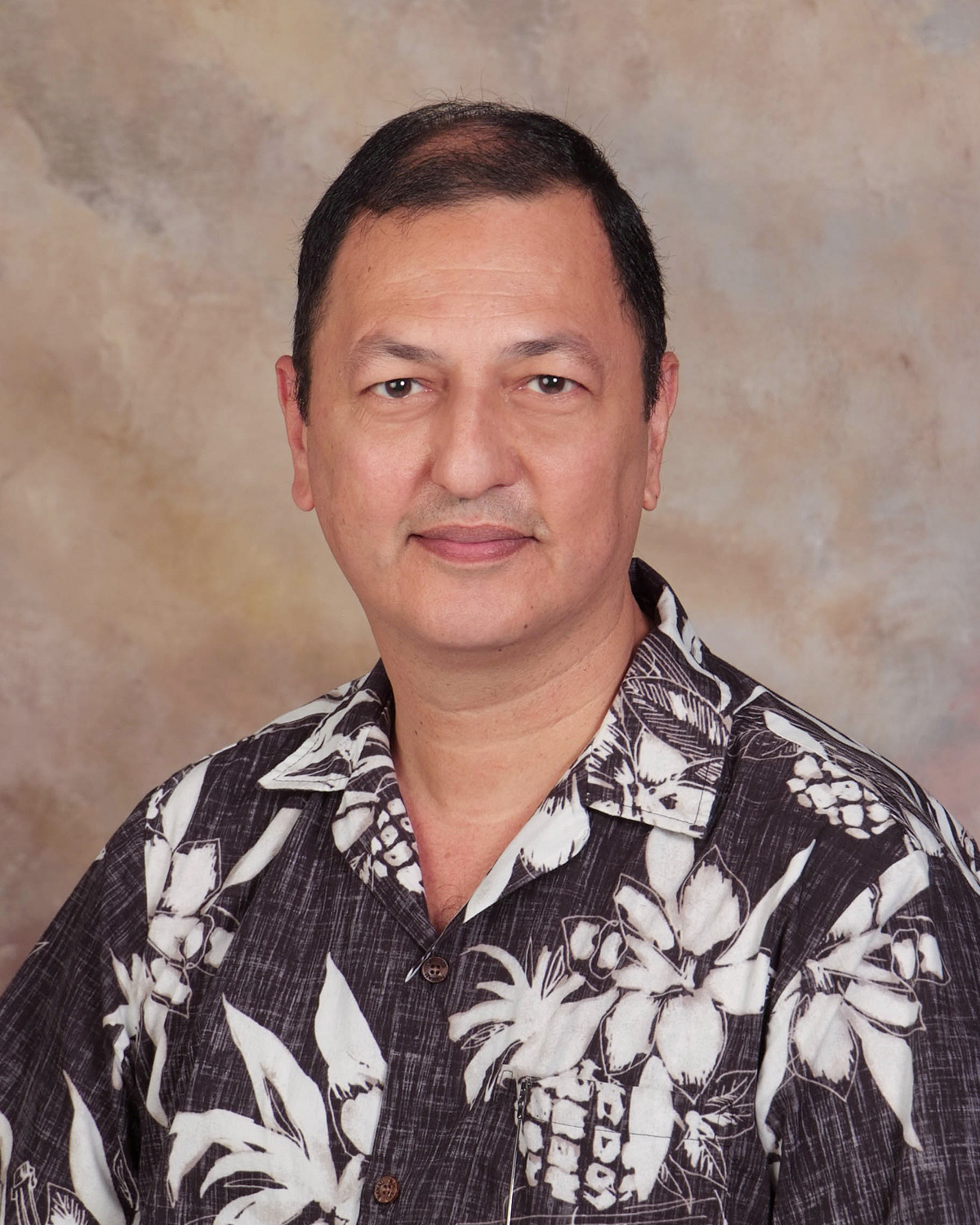 Hoshang Irani, PA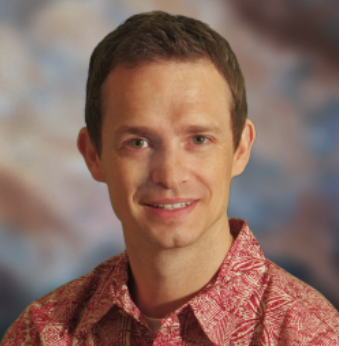 Landon Collins, APRN