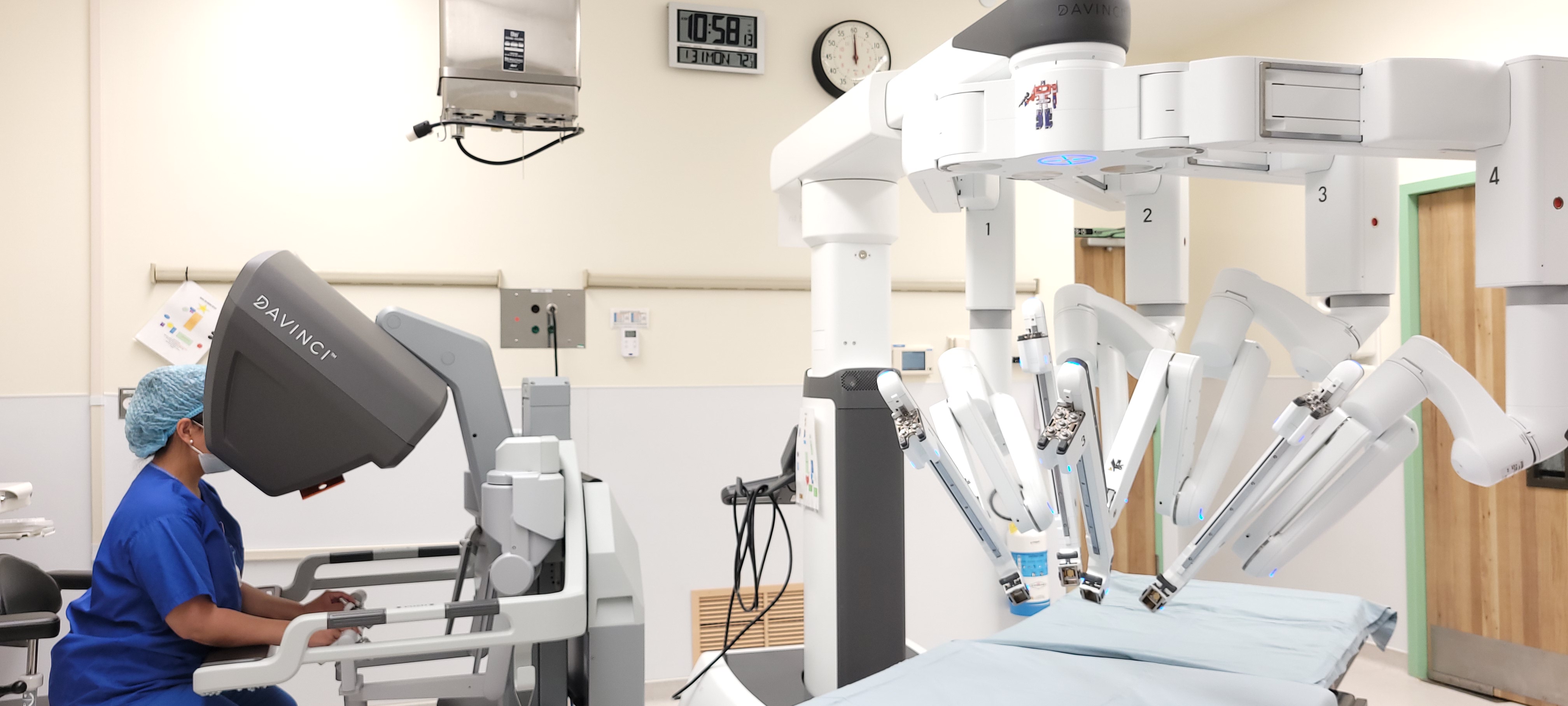 Aloha!
East Hawaii Health Clinics is excited to introduce our fully operational robotic surgery center. 
This state-of-the-art equipment allows us to perform minimally invasive surgeries that would otherwise require greater surgery time and recovery time.
We look forward to continuing to provide East Hawaii with exceptional surgical options.
Robotic Surgery
Our Services
Currently, the following East Hawaii Health Clinics offer procedures using our new Robotic Surgery system.