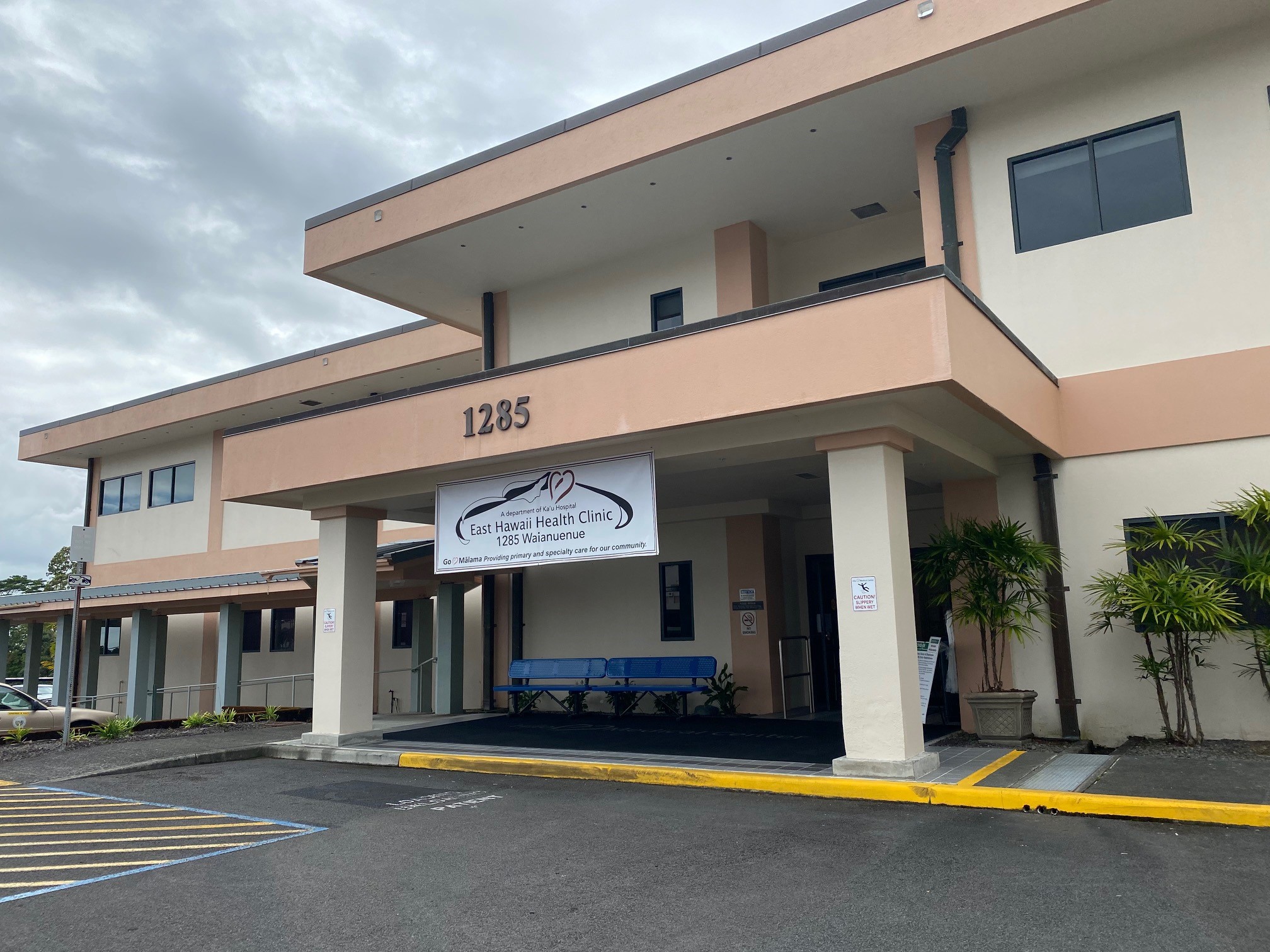 Hours:
8:00 AM – 4:30 PM
Weekdays (M-F)*
*except holidays
.
Primary Care Services
We care for the whole family from Keiki to Kupuna. In fact, caring for families is our specialty. We help patients plan their families, care for moms during pregnancy through our OBGYN service , and we love to care for new babies!
Our Primary Care team provides services for:
• Preventive care to keep children and adults healthy.
• Chronic diseases.
• Minor in-office procedures like wart treatment, skin biopsies, etc.
• Urgent care for the community.
New Patients
We are accepting new patients!
If you would like to become a patient, please give us a call at (808) 932-3940 for more information, or visit us in person to get started!
Getting records from your previous providers are critical to providing continuity of your care.  Please submit an authorization for each provider/clinic you have seen.  It can take 4-6 weeks for us to receive those records.
Providers (click on names to open profiles):