The East Hawaiʻi Health Clinic Diversity, Equity, and Inclusion (DEI) Committee seeks to promote a safe and equitable healing, training, and working environment for our patients, providers, and staff. We work to shape our clinic into a welcoming environment for people of all racial and ethnic backgrounds, all gender identities and sexualities, and all income levels.
The DEI committee aims to promote awareness of the barriers to care that our community faces, and to generate creative solutions to address these barriers in order to reduce health disparities in Hawaiʻi. We aim to refine our clinic's own systems to create a more just and patient-centered practice.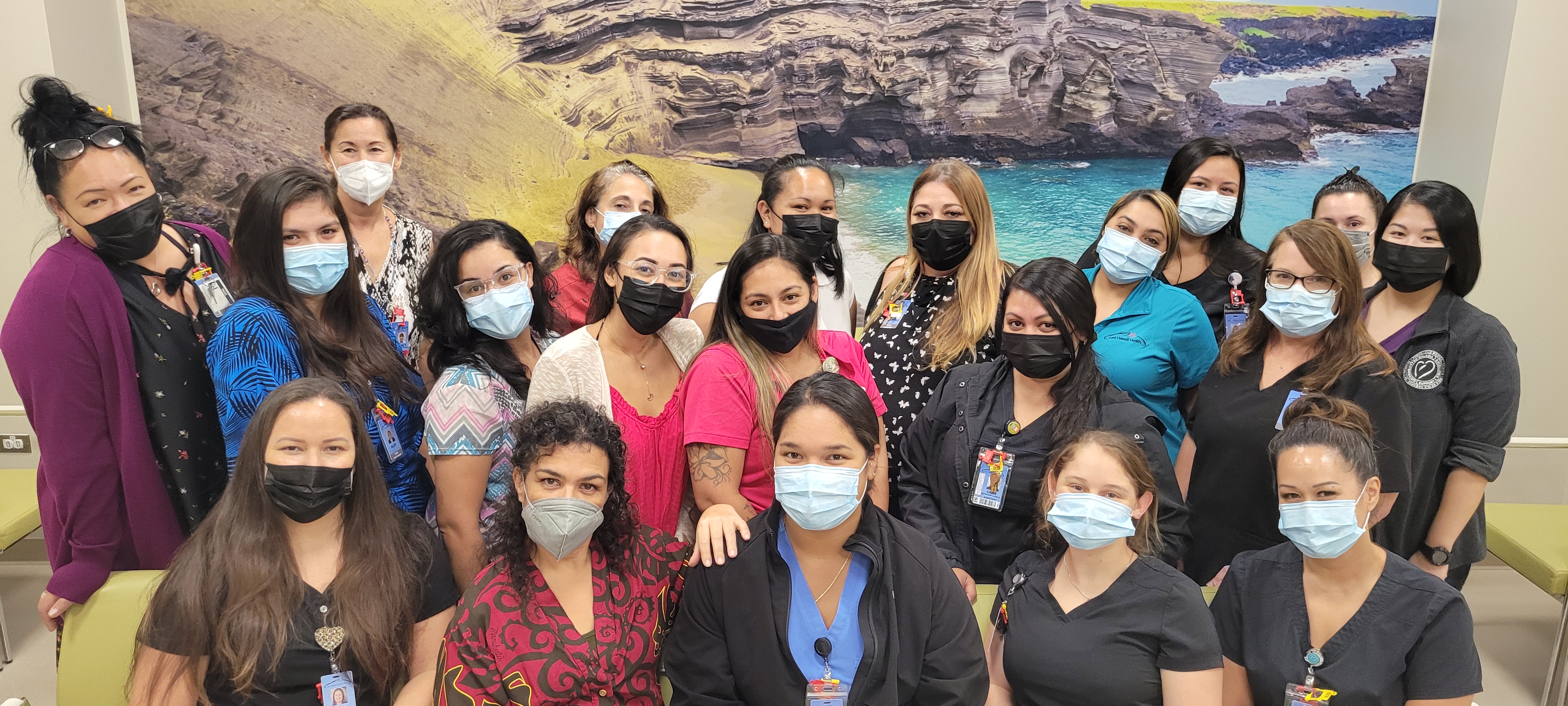 We seek to promote anti-racist medical education by emphasizing the social, rather than biological, construction of race, and to explore the impacts that racialization in medicine has had on communities of color in the United States. We seek to critically examine how racism and settler colonialism have shaped health outcomes in Hawaiʻi. We are committed to utilizing an interdisciplinary approach to better understand how various forms of health inequities manifest in our community.
By doing this work, the DEI committee hopes to continue the important work of building trust between our clinic and our community.