"Quality care with Community Connection"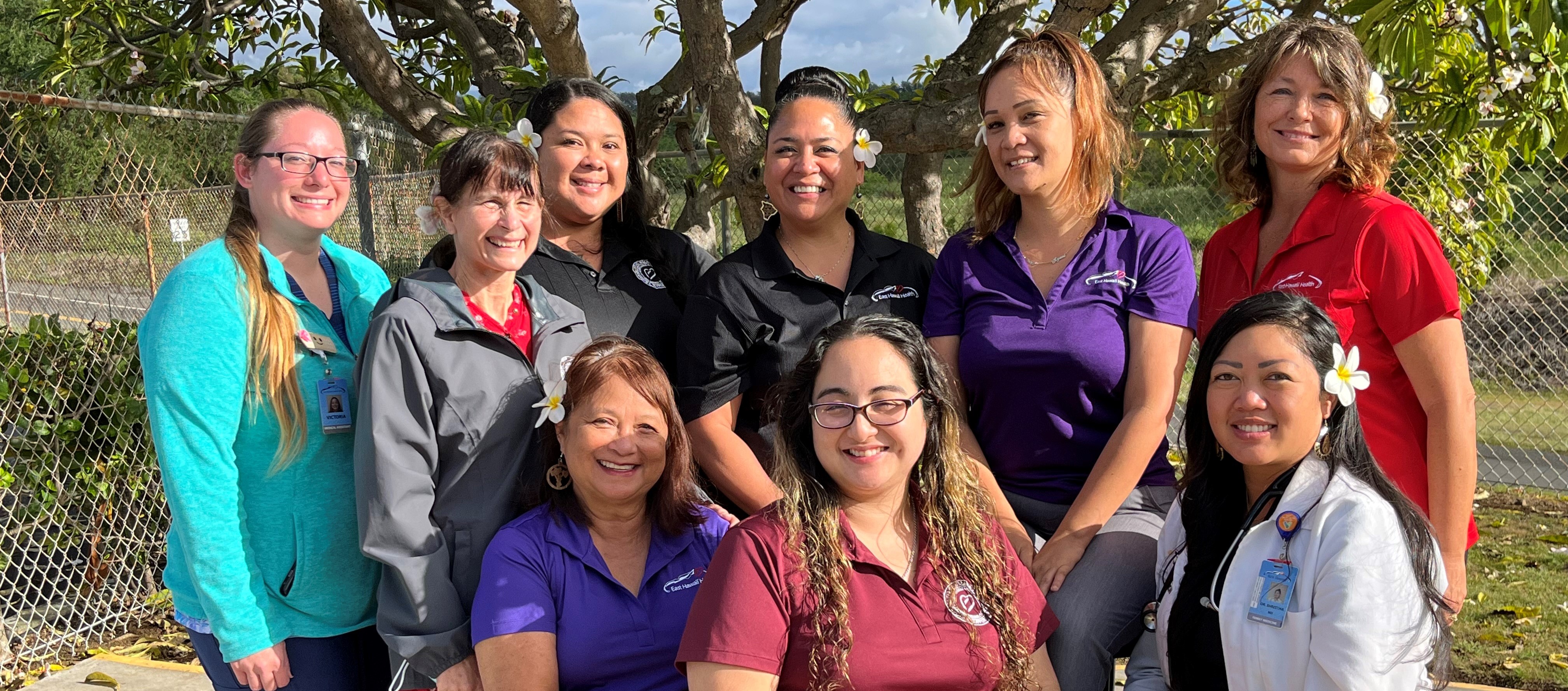 Welcome to the Ka'u Hospital and Rural Health Clinic!
Aloha and Welcome,
Ka'u Hospital was built in 1971 replacing the last of this island's sugar plantation hospitals. While many changes have occurred since then, our hospital continues to be the only inpatient medical facility in the district of Ka'u. We have also grown to be one of the largest employers in the area.
In 2001, Ka'u Hospital was certified as a critical access hospital – a federal designation given to small hospitals that provide essential emergency and acute care services in remote areas. In 2003, we added a rural health clinic to our services so that we could offer a broader range of health care to the community.
Today, we offer a 24/7 emergency department, inpatient medical and rehabilitation care, long-term care, adult day health, x-ray and lab services, in addition to our on-site family practice rural health clinic.
Our staff care very deeply for the well-being of our patients and are very excited about the improvements we have made to enhance and expand our services. We hope that as you explore this new website, you, too, will see that we are on a mission to be the very best that we can be for this community.

NOTICE TO PATIENTS: This clinic serves all patients regardless of ability to pay. Discounts for essential services are offered based on family size and income.
Pulmonary Function Testing
School & Employment Physicals
Worker's Compensation Claims
Minor Procedures:

Sutures
Suture removal
Wound management
Skin lesion removal
Joint injections
Incision & drainage of abscesses
Vaccinations:

Flu vaccines
Pneumonia vaccines
Infant & Child vaccines
COVID-19 Vaccine
Full Diagnostic X-ray Services:

All X-ray exams available to clinic patients and outpatients with a valid provider order
On-site Laboratory Services:

COVID-19 Testing
Flu testing
Strep testing
Pregnancy testing
Glucose/Blood Sugar testing
Microscopy
Occult blood testing
PT/INR testing
Oxygen Saturation testing
Hemoglobin testing
Hemoglobin A1C testing
Urinalysis
Urine Drug Screening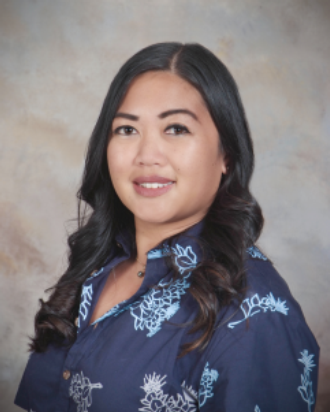 Jennifer Shrestha, MD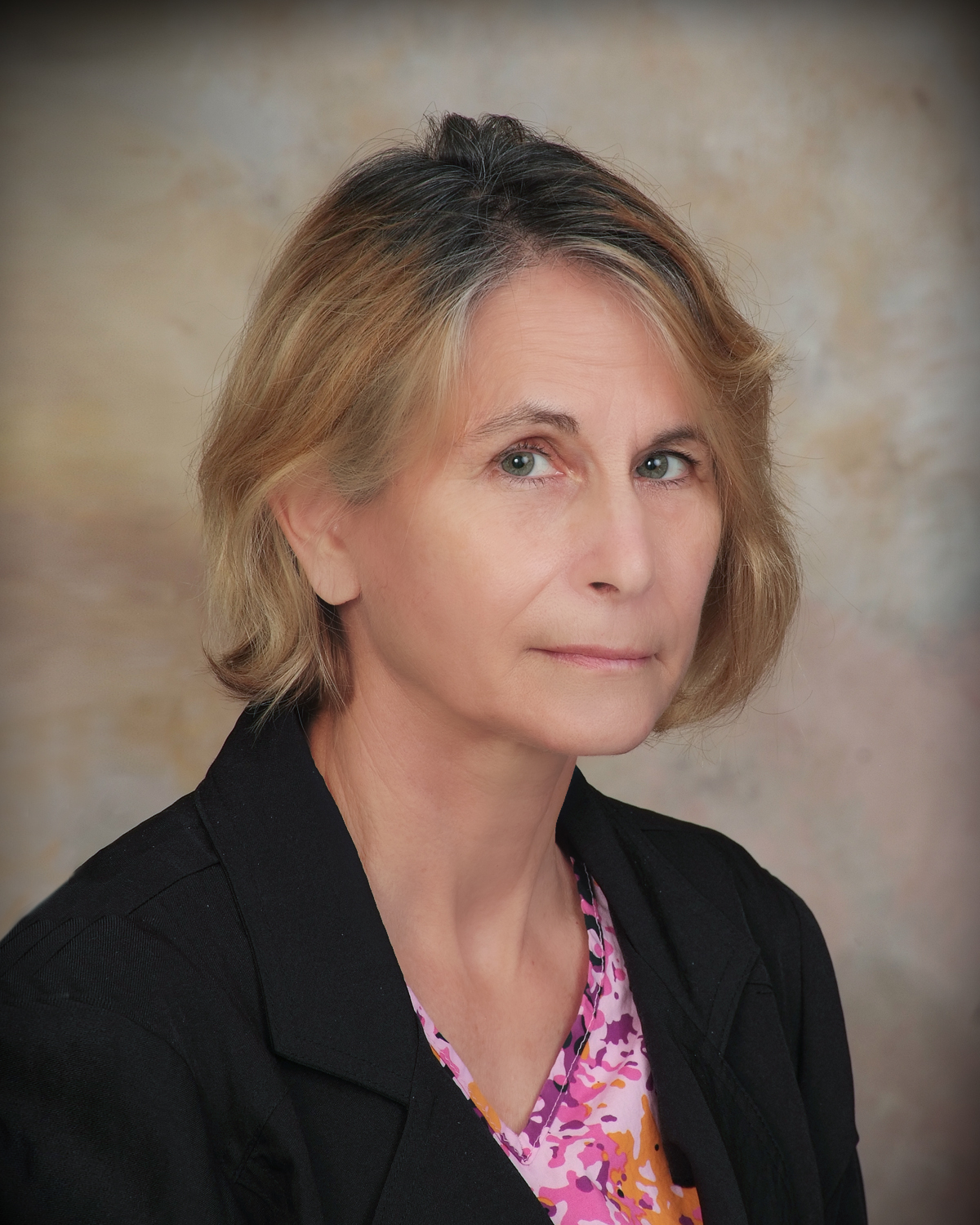 Elizabeth Pacarro, APRN