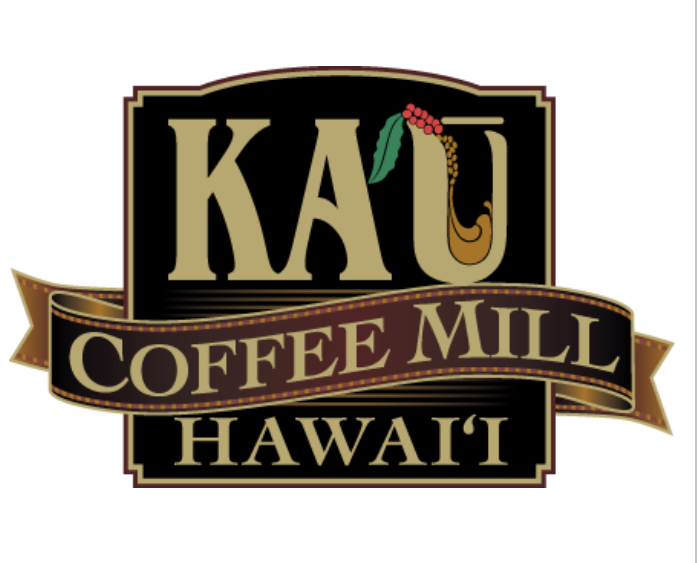 Come and join the best trail run on Big Island for the 7th annual race on Saturday, September 23, 2023 in Ka'u!
A 50K DISTANCE HAS BEEN ADDED!
KEIKI TO KUPUNA, THE KA'U COFFEE TRAIL RUN IS A CHALLENGING COURSE THAT MEANDERS OVER PAHALA'S UNPAVED TRAILS. IT IS THE PERFECT RACE VENUE, THROUGH COFFEE FIELDS AND MACADAMIA NUT GROVES. THE KA'U COFFEE MILL'S 1,900 ACRES FEATURES COURSES FROM 50K, HALF MARATHON (21K) TO 10K AND 5K DISTANCES. JOIN US FOR THE SOUTHERN MOST RACE IN THE U.S.
⭐️1900 acres of coffee fields will allow for more than enough space for distancing in addition to staggered starts.
Event Details
Sat 23 Sep 2023
Register Now