Our Physicians and Advanced Practice Professionals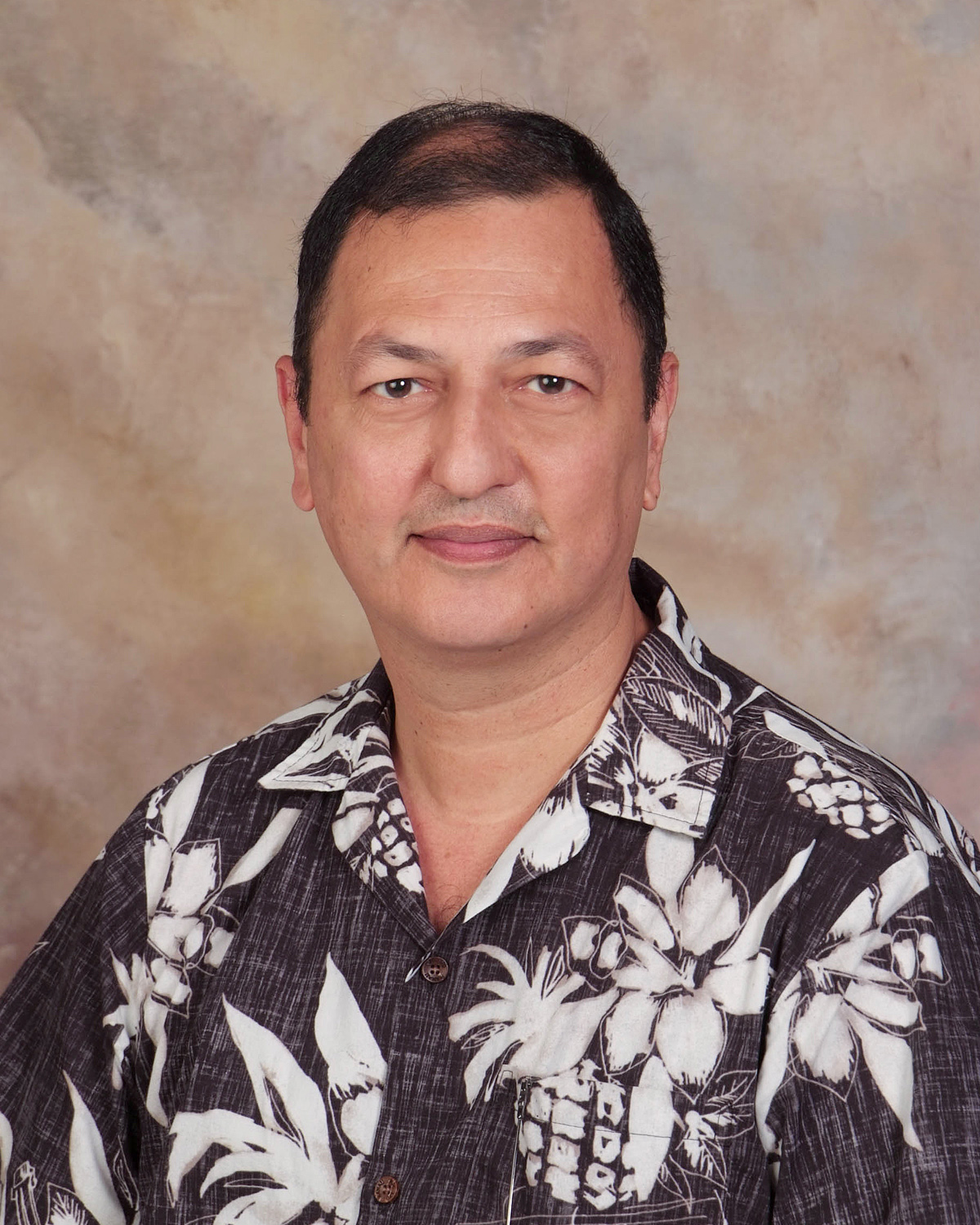 East Hawaii Region
Orthopedics, Physician assistant
EHHC Orthopedics

1190 Waianuenue Avenue, Second Floor
Hilo, Hawaii 96720
Phone:
(808) 932-3730
Fax:
(808) 961-9504
Biography
Hoshang graduated as a Physician Assistant in 2005, and has since been helping to improve the
care and quality of life for his patients.
His hobbies include reading and hypnotherapy. He is also multilingual, speaking both Hindi and Gujarati.
Services Provided:
General Orthopedic Services, including prevention, diagnosis, treatment and rehabilitation for injuries and disorders of the skeletal system and associated bones, joints, tendons, muscles, ligaments and nerves.
Graduate Education
Loma Linda University, Masters in Physician Assistant Studies, Loma Linda, California
License(s)
Licensed Physician Assistant
Federal DEA License